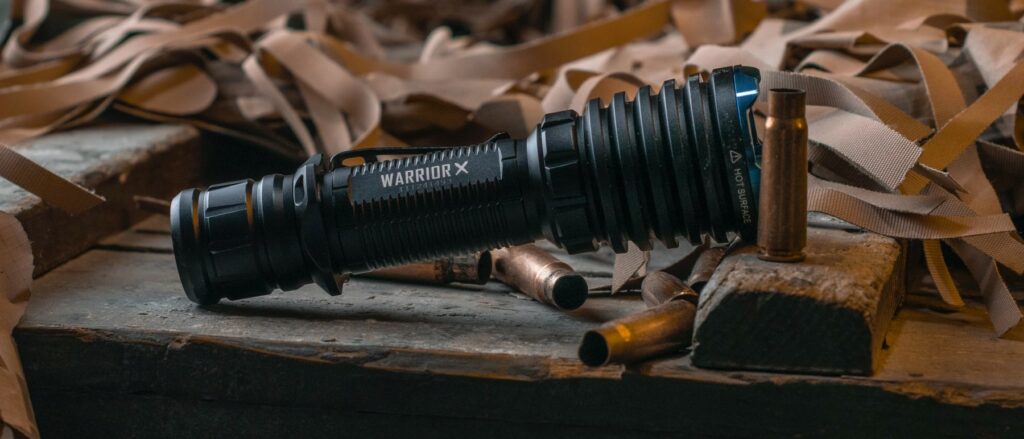 Now that we have covered two rounds of wilderness survival equipment that you may not have considered, I will dig back into some more wilderness survival basics. While each may be a no-brainer for survival enthusiasts, I will try to provide specific thoughts. And remember, for every expert, there are ten or more beginners just learning about tactical deals and survival skills for the first time!
Find Your Way, Find Your Meals, and Defend Yourself
Compass – During a prolonged time in the wilderness, you can't rely on Google Maps or a compass on your phone! A real physical compass, of course, is required. Don't just go out and get one and stuff it in your luggage. Learn how to put it to good use. I also recommend that you do not get a cheap one, as this is a real lifeline!
Gun and Ammo – I'm sure you can see how useful this is for foraging for food if you run out of what little you brought with you. If you have a gun, don't forget the most important part: Carry Plenty of Ammo. A gun with no ammo is a paperweight, and this might make the difference between being able to eat and have energy, or starving to death.
Flashlights – You might think this is overkill, but I recommend carrying two flashlights and backup batteries. You'll thank yourself a thousand times over if you're out at night or looking for shelter in a cave, and it'll also assist search parties discover you at night.
Survival Knife – In the woods, I always have my survival knife with me. It contains plenty of tools inside, including my compass, and is incredibly sharp for sharpening sticks for a trap or makeshift weapon. It's also wonderful for field dressing wildlife and cleaning fish.
Starting A Fire in the Wilderness
Lighters and Waterproof Matches – I tend to always carry two lighters: 1 Zippo and 1 BIC lighter. Not to namedrop brands, but I do love both of these products, and when I say BIC, I mean the name brand, as if they get wet, they dry rapidly and are ready to use again much quicker than similar brands I've tested. For the price, they're also some of the most dependable lighters. I'd also bring a box of waterproof matches with me. You never know when you'll need them.
Flint Rock – You may think that I am going a little crazy with the fire here, but trust me when I say you don't want to spend the night in the woods without warmth or the ability to cook, especially if it's cold and raining. What if you've misplaced your lighters and your waterproof matches aren't working properly? It's impossible to be too prepared when it comes wo wilderness survival basics!