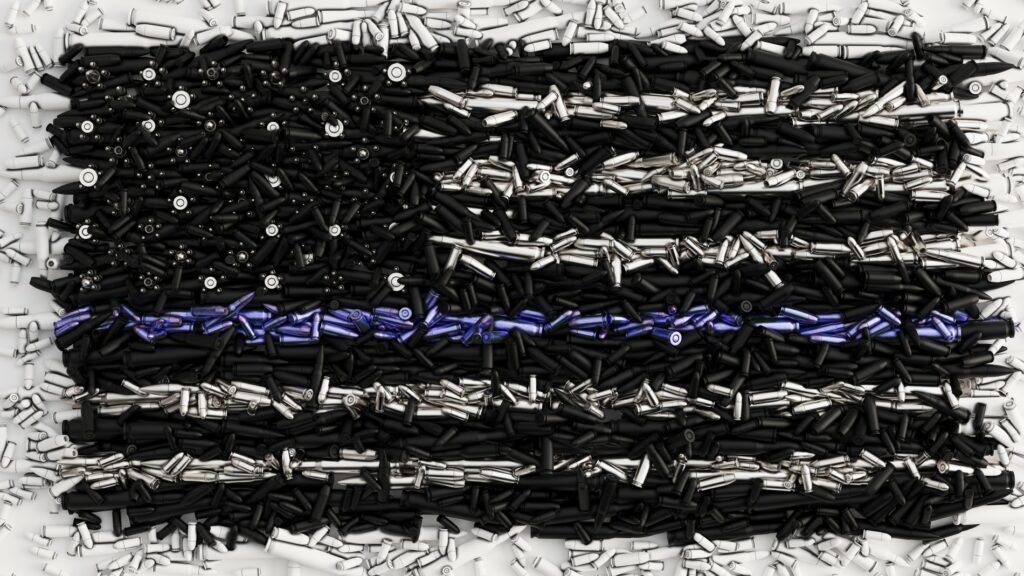 There are many different types of firearms accessories, but you should always save with Shooting Accessories Cashback. Ammunition, eye and ear protection, gun cases and cabinets, as well as bags, pouches, and holsters or slings, are all included. Prices included here are estimates based on my recent online purchases.
Ammo Deals
Shotshell ammo, Centerfire ammo, and Rimfire ammo are only a few of the subcategories of munitions. Shotshell or shotgun ammo ranges in price from $5.00 a box to $50.00 per box, with various brands to meet your shotgun needs. Centerfire ammunition, or bullets with a primer in the middle of the cartridge case head, ranges in price from $15.00 to $75.00 a box. Rimfire ammunition cartridges often feature a wider and extended cap and cost between $8.00 and $15.00 per box. Earn ammo cashback and shop great ammo deals!
Save on Hearing & Eye Protection
No hunter should be without basic hunting requirements, such as hearing and eye protection. Different brands of earmuffs and earplugs are available for ear or hearing protection. Remington is a firearms manufacturer that also sells eye and ear protection. Brands like Smith and Wesson, which is also a popular gun brand, as well as Peltor and Radians, make eye protection or glasses and goggles. Some of these well-known companies also provide hearing and eye protection bundles, such as Remington's M-22 Muffs with a pair of T-40 shooting glasses for $40.00, and its T-10 eye and ear protection set for younger users for around $30.00.
Gun Case Discounts
Soft cases and the hard cases are the two types of gun cases. Hard case gun cases have padded interiors and are available for a variety of firearms. Soft cases are frequently made of fabric or leather, and they may or may not have padded protection on the interior. These soft cases are weather resistant and easy to carry thanks to the sling straps that are frequently incorporated. Soft cases are the less expensive option, with the lowest price being around $15.00, whereas hard cases can cost as much as $500.00 or more for top-of-the-line watertight, crushproof security case from brands like Pelican, who offers so many amazing protective cases. (Pelican cases can be obtained for much less depending on your preference.
Gun Safes and Holsters Deals
You can choose from a variety of brands, sizes, and designs for your gun cabinets, safes, and racks. Racks start around $20.00, while gun cabinets and safes often range in price from $100 to $3,000. Personal fire-resistant safes range in price from $50.00 to $2,000, depending on the size. Holsters and slings are also available for purchase in a variety of designs and colors. Slings are available in a variety of materials, including padded cotton and quality leather. They may also be embellished with ornamental and vibrant motifs. Holsters are available in shoulder or hip configurations, with prices typically ranging from $20.00 to $100.00
Barrels and stocks, choke tubes, trap and skeet shooting accessories, targets, and gun cleaning products are among the other shooting accessories for sale. Regardless of what gun accessories you are shopping for, be sure to save with Shooting accessories Cashback!