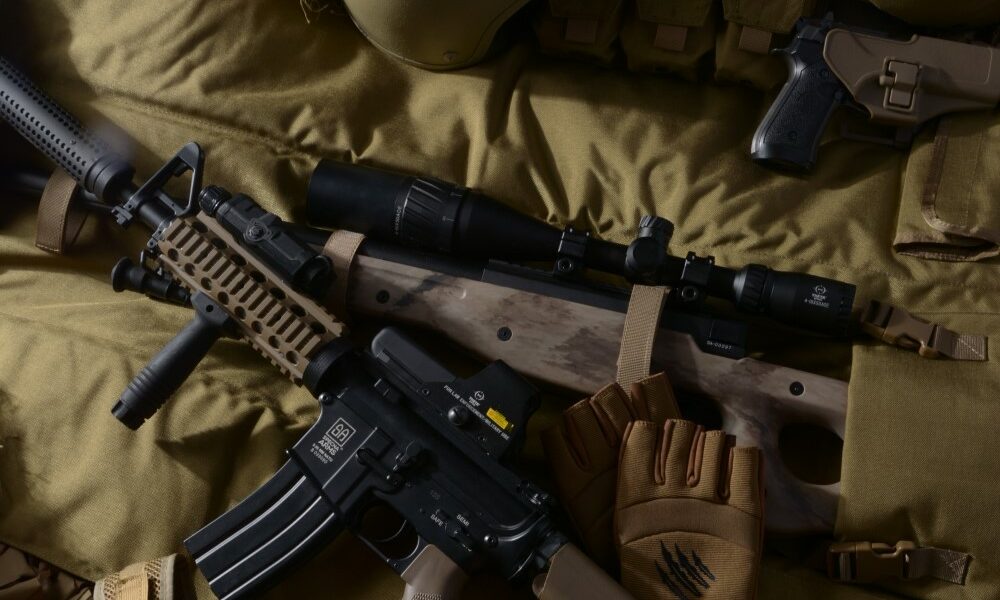 While there are many ways to save on the whole spectrum of tactical gear, the promotion of such savings are often not publicized in the same manner as big box retail stores, or even specialty stores or many other product niches.  As such, we will endeavor to bring you not only reviews on the best tactical gear on the market, but tips and tricks on the best ways to save money on whatever tactical goods you may need or want.  We will try to flag certain brands and products that you may not be aware of, and also bring new light and deals on brands that you know and love.  We view products in the tactical niche broadly, but break them down into a selection of subcategories, including:
Knives
Guns and Firearms
Shooting Accessories and Ammo
Survival Gear
Hunting Gear
Self Defense
Miscellaneous Tactical Supplies and Gear
While there are many individual brands and products we will examine and highlight deals for, we will also try to highlight deals at sporting goods stores and other providers who cover a wide range of products and brands, including many items from the subcategories above. A few of these where we have insight to great tactical deals, coupons, and savings may include Bass Pro Shop, Cabela's, Gander Outdoors (renamed from Gander Mountain), LA Police Gear, The Sportsman's Guide, 5.11 Tactical, and many more. So from the best deals on pistols and rifles to reviews on new knives to amazing ammo deals, you've come to the right place!