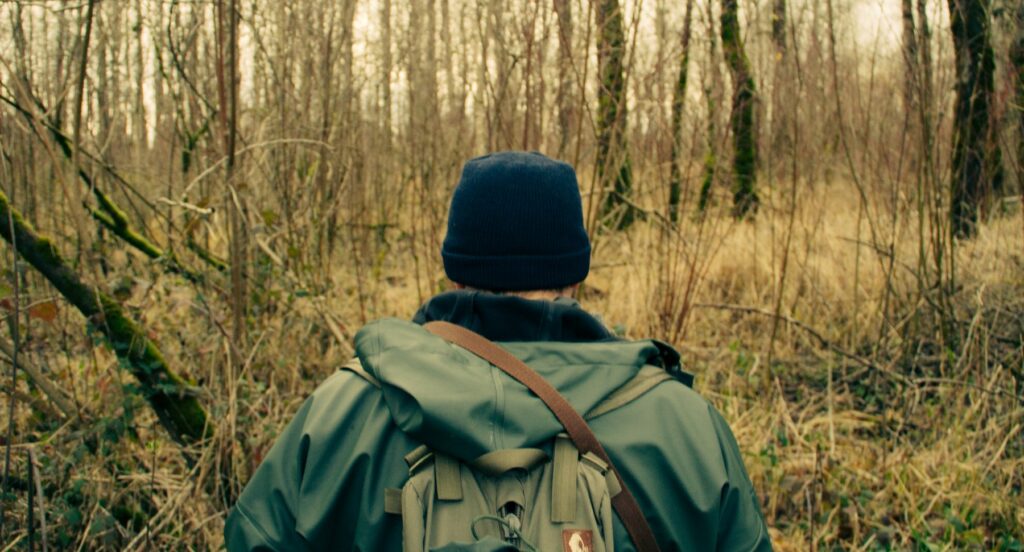 In the event of an emergency, you'll want to have a variety of goods on hand to secure your life, health, and safety. This necessitates amassing and maintaining a sufficient quantity of such resources, even if you may never need them. These supplies can build up quickly, including food and water stockpiles, first aid supplies, and even the most basic survival kits. You won't need to overspend when you budget and save on emergency preparedness.
Do Your Research
Do some research on emergency preparedness if you're starting from scratch. Lists and ideas for what you need to assemble a survival "kit" and supplies to stockpile for emergencies can be found on websites like The American Red Cross and CDC Emergency Preparedness. You can also look for survivor training and tips in your region.
Once you've figured out what you'll need, do some research on those goods as well. Food and water, for example, are quite impregnable. Other products, such as shelter construction materials, weather apparel and outdoor gear, and first-aid supplies, are not created equal. Knowing what to look for can help you save money while also ensuring you have the best things available.
Make a Survival List
Make a detailed list of the items you'll need for your emergency preparedness or survival kit before you go out and buy everything you'll need. Divide the list into parts based on its categories, such as food, shelter, and first aid.
Have a rough sense of how much everything on the list costs. Most experts recommend having at least three days' worth of goods in your home stockpile, but at least two weeks' worth is preferable.
Build Up to It
Buying all of the items you'll need at once, especially if you're beginning from scratch, may not be the most cost-effective option. You may need to start with one or two items and work your way up to the full amount of items required. That said, do not procrastinate!
More Tips to Follow in Next Post
I will next lay out additional key points on how to budget and save for emergency preparedness. Key areas will include prioritization, keeping your eyes peeled, and minimizing maintenance costs.